Aspirational innovation begins by obtaining a real-world perspective of the user experience.
Following extensive research, I analyze the performance of your product or service in the hands of your customer using a systematic formula known as the design-thinking process. Through my iterative process, I develop and test as I go, ensuring all details are pinpointed and no possibility is left to the imagination.
---
Listen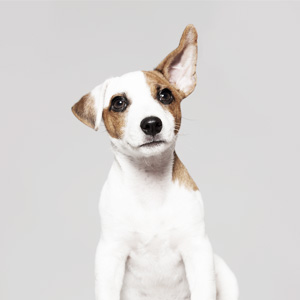 Think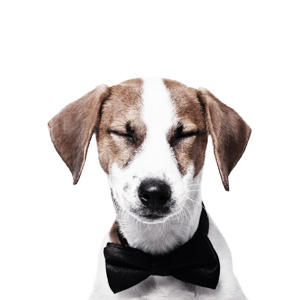 Watch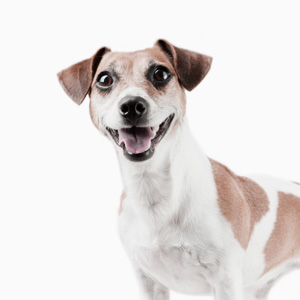 Idea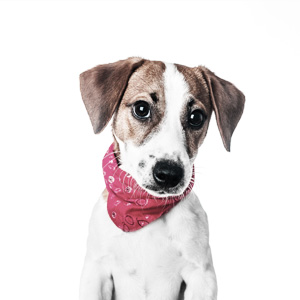 Collaborate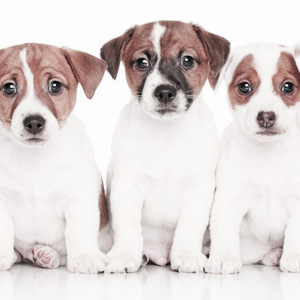 Iterate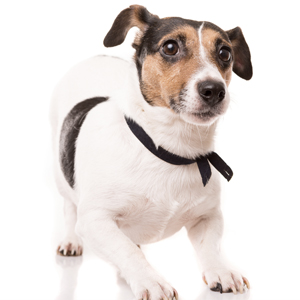 Ask me how I can help you create a superior customer experience.