Throughout the progression of my career, I have sought opportunities to expand my expertise on UX Interactive Design.
With more than 10 years of experience in UX design, I understand what it takes to deliver valuable creative direction and successfully apply the design thinking methodology to the development of user-centric frameworks. The inception and implementation of UX standards, key performance indicators (KPIs) and processes for digital products are my specialties.
I've played an integral role in enacting digital marketing initiatives and leading design projects within both corporate and agency environments, serving internal stakeholders as well as Fortune 500 clients. Years of driving engagement growth and conducting in-depth research for prominent brands has broadened my skill set in coordinating cross-functional teams.
My client base includes a wide range of industry leaders in the automotive, telecom, financial, human resources and retail sectors.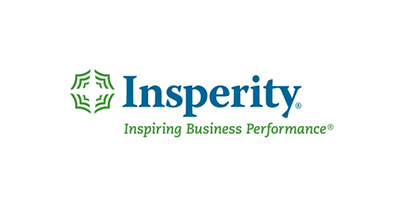 Launch of ExpensAble.com, including the company's feature on Insperity's corporate website and Insperity Rewards Program site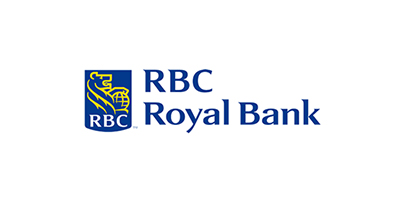 Design of financial report automation SAS application and Minitlube QuickQueue App for Royal Bank of Canada
Launch of The Galleria Mall website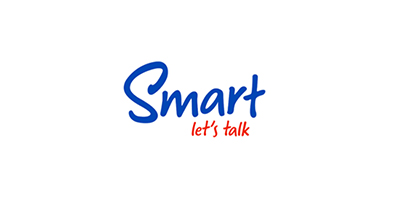 Launch of MENA / Global websites for Smart Telecommunications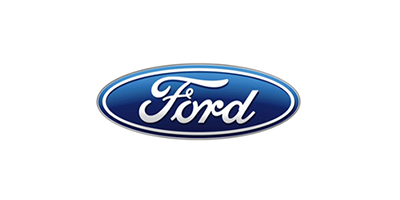 Transformation of Ford's employee eLearning system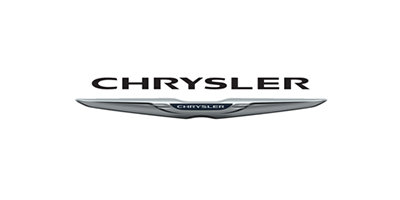 Launch of websites for automakers Chrysler, Jeep, Dodge, Ram and Fiat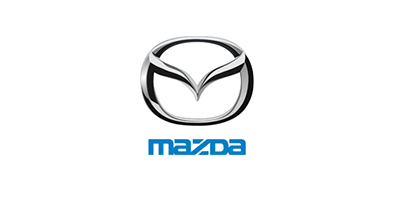 Design and build-out of website components for Mazda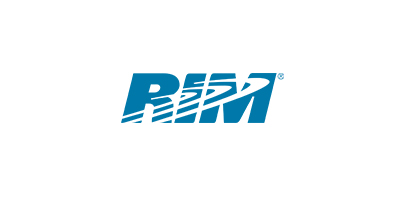 20+ Blackberry Projects for B2B and B2C including new device launches, device tutorials, product videos, presentation demos and web videos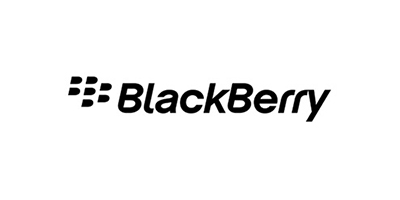 Launch of memorable "Blackberry Loves U2" video montage that was played in every U2 concert worldwide and translated into 3 languages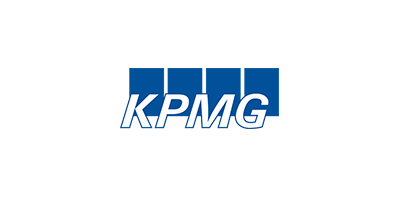 Design of KPMG's digital employee orientation system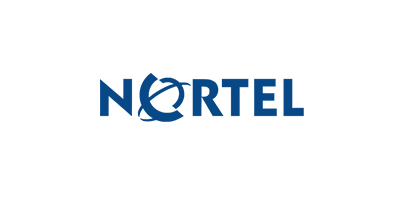 10+ Nortel B2B and B2C projects including new device launches, device tutorials, product videos, presentation demos and web pages.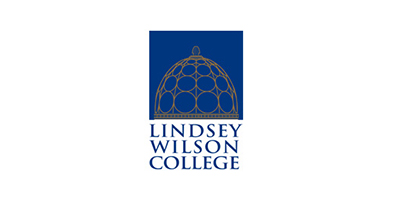 Master of Arts (M.A.), Interactive Design, 4.0/4.0 GPA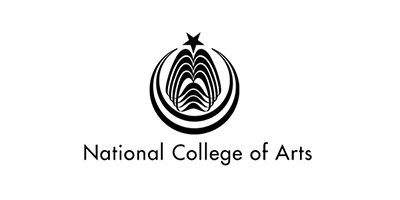 Bachelor of Design, Communication Design